Custom Solutions from IPCopper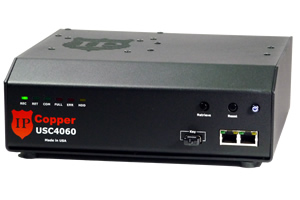 IPCopper packet capture and server technology is robust and flexible — well-suited for building custom solutions to fulfill the individualized and unique needs of our customers, be they for surveillance and monitoring, data mining, secure data storage, data indexing and search or data processing. Projects may range from short runs of customized appliances based on our standard products and servers for indexing big data to entire network surveillance and monitoring systems built from the ground up.
IPCopper data authentication services are also available, as well as data analysis and verification.
For more information on our customization services, please contact us to discuss your project requirements.